Suction Cup Package
Try our Suction Cup Package! Buy the Suction Cup Package and get a free Massage oil
In Stock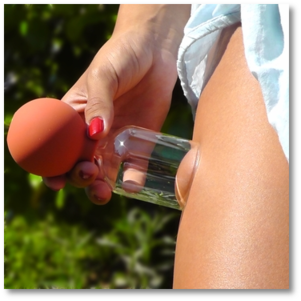 The suction cup is an effective tool for connective tissue massage. Self treatment is easy. The principle is that the suction cup creates a vacuum while being moved along the surface of the skin. Thereby, connective tissues and tissues are stretched and blood vessels and lymphatics are peak-loaded by the strongly increased supply of blood and fluid. This will help to drain the tissues, and connective tissues and nerve ends are strengthened.
Effect:
This form of skin and tissue massage has proved to have a very favourable effect on blemished skin, cellulite, aching and stiff muscles etc.
Accessory:
We recommend you to use Alkymea's Massage Oils which at the same time supports the effect. When treating the face we recommend a rich cream or neutral oil.
Choice of suction cup:
Choose the size which is most suitable for the body area you are going to treat. Fields of application:
20 mm for face, neck and arms.
30 mm for neck, arms and shoulders.
50 mm for legs, thighs, back and stomach.
CLINIC INFORMATION:
Suction cup therapy can easily be integrated in any form of massage treatment. It is a very effective tool for treatment of e.g. muscle tension or stiff muscles and tissues. At the same time it reduces the stress on the therapist's hands.



Suction Cup Package contain:

Own Treatment - video


Clinics & Therapists - video


You might also like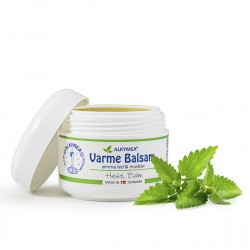 Very effective on sore muscles and joints, severe muscle tension and rheumatism.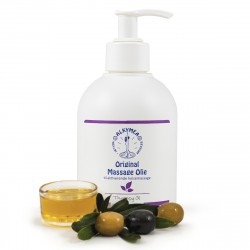 Stimulates nerves and blood vessels so that effects such as increased blood flow, relief, warmth and muscular relaxation are obtained.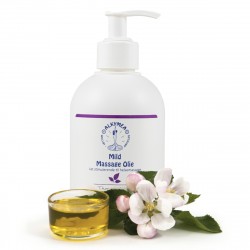 Massage oil with a milder aroma.
Reviews
13 other products in the same category: