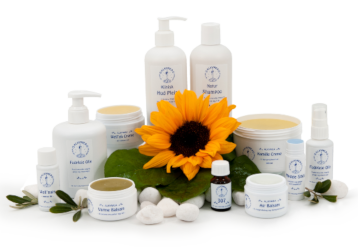 ALKYMEA is a Danish company which currently presents a seriesof ALKYMEA products based on nature's herbs and plant oils.
ALKYMEA's products are based on Philipp Schober's personal herbal blends and mixtures, which have been formulated over the past 30 years, and have been made available for ALKYMEA.
Philipp Schober can be characterized by his pronounced desire to help. His innate knowledge, insight into the laws of nature and the evolutionary development of man, continuously help many people.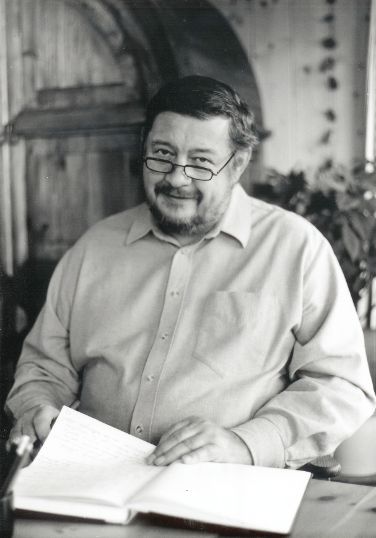 We are grateful that we can use Philipp Schober's blends and mixtures as well as his personal logo in our ALKYMEA symbol. Philipp Schober's logo.

Everything can be found in nature. There are minerals and plants for each possible illness.
An ALKYMEA product will always have the objective of integrating natural resources into health and body care, thereby promoting health and well-being.
Kind regards
ALKYMEA-teamet